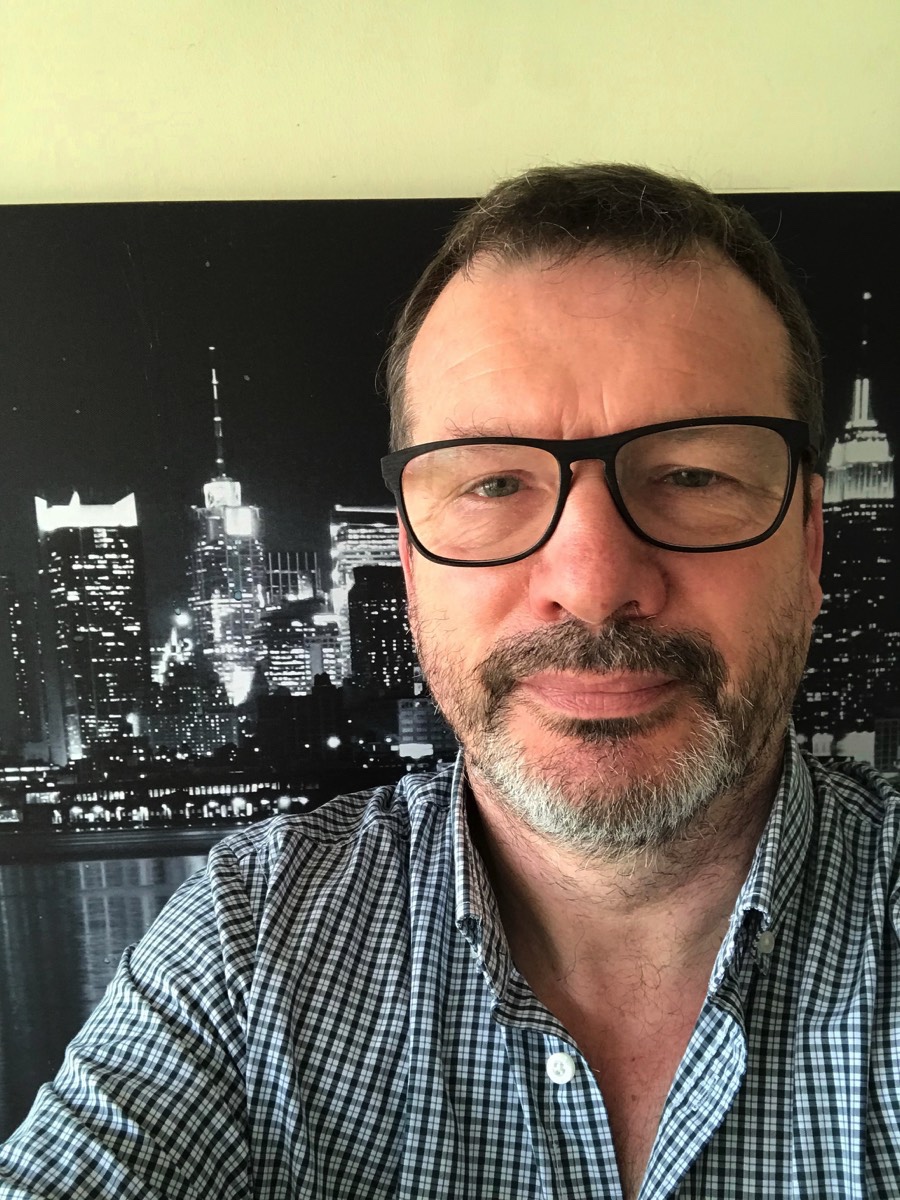 Sean Doherty
Monday 7pm to 9pm listen again 2pm to 4pm on Sunday
Sean presents the country show on a Monday night. He is steeped in country music having grown up in a house where his father was a a professional country music artist. Sean taste in country music is quite broad ranging form bluegrass through western swing to the modern day artists. As well as presenting the country show Sean is a musician mastering the pedal steel guitar and playing in a band Alabama Express where he also shares the lead vocals.






Mandy Winters
It's Only Mandy
Thursday 12 mid day to 2pm and listen again 8pm to 10pm on Tuesday


White Cliffs Radio are proud to welcome Kent's very own Mandy Winters in her own show "It's Only Mandy"
Mandy Winters is a singer, well known throughout the UK and Internationally and we are thrilled she is joining us on the team.
"It's Only Mandy" is a light hearted show, full of great music, laughter and chat.
The show will feature some show biz news, from all over Kent and beyond (so be sure to send in any publicity on shows you may have planned, so Mandy can give it a plug or two) "The Gin Spot" will include interviews with some household names from the world of show business and local artistes, and maybe the odd mention of a gin or two. "Mandy Man Of The Week" if you know a guy who's done a particularly wonderful thing however big or small, let Mandy know, he could be her "Mandy Man of the week" and receive one of the sought after Mandy Man T Shirts. Finally the "Oh Mandy" slot, if you have a relationship problem or you're just in love with someone and scared to tell that person, let Mandy know. Maybe she could magic up one of Mandy's Magic Moments.
be sure to tune in now….
Knowing Mandy, you never know what could happen!!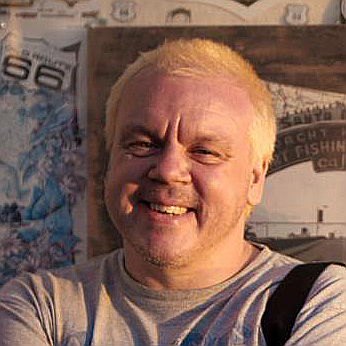 Jason Read
Eclectic Boogaloo Show Friday 10pm to Midnight listen again Tuesday 1pm to 3pm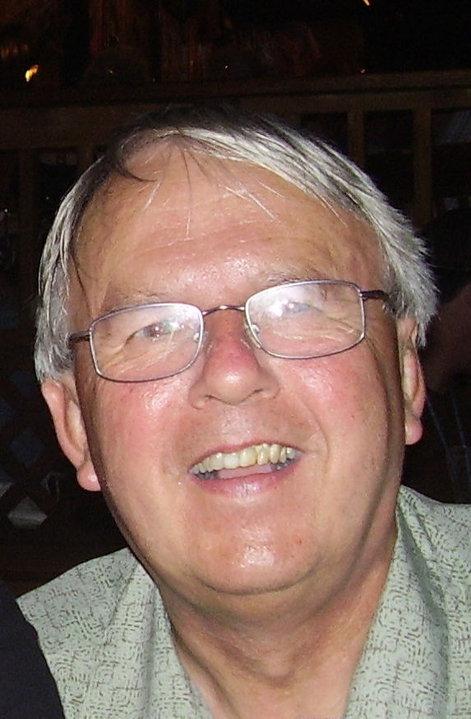 Roger Peck
The British Country Music Show Wednesday 8pm to 10pm and listen again on Saturday 1pm to 3pm. Sounds Americana Tuesday 10pm to 11pm listen again on Friday 4pm to 5pm.
I am Roger Peck and I have been a Country Music fan for over 45 years. My tastes are wide from the classic traditional sounds to the modern dat chart-music.

I am pleased to see British Country becoming more popular and I present a 2 hour weekly show simply called British Country Music Show. It is mostly modern tracks but I try to include two classic tracks per show. I also aim to have a featured album each week and most weeks I have an interview with a British artist showcasing their music and new releases.
I also present a one hour weekly Sounds Americana show giving me the chance to play a wide range of Americana and non-chart country sounds.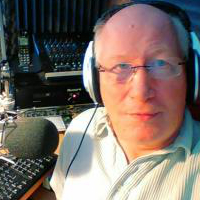 Dave Edwards

That Seventies Sound
Sunday 10pm to 11pm and listen again 3pm to 4pm Wednesday


Having grown up in the Sixties, and having experienced the Seventies, he has a genuine love for the popular music of those two decades.
His special love of the 70's is reflected in his show called 'That Seventies Sound' which he produces and presents each and every week. The show is not only heard on Classic Hits Uk, but on other quality radio station's around the globe.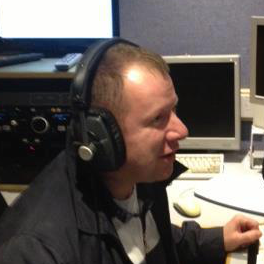 Steve Bishop
Thursday 10am to Midnight and Listen again 2pm to 4pm on Monday
He was a button presser behind the scenes at many commercial and BBC local stations and went on to present his own show on Radio Caroline. Further stints on community radio stations in the South East of England led to him recording and syndicating his own oldies show, with music in the 50s to 80s period, from the comfort of his garden coal bunker, despite the fire risk. You can join him on Falklands Radio for the Old Record Club on a
Sunday between 16:00 and 19:00
.
He can often be found on the terraces of Queens Park Rangers football club but wonders why, as they never go and see him when he's bad. Drinks tea like it's going out of fashion. A self-confessed luddite, he still uses CD players, record decks and tape machines. Steve's music taste includes artists such as Electric Light Orchestra, Al Stewart, David Bowie and 1970s Queen. He intends to get away with doing his radio show for as long as possible.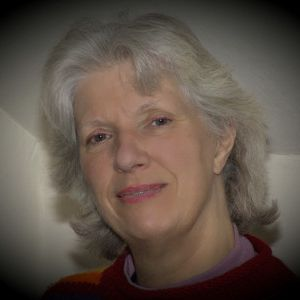 Jan Clare-Side

Jazz-n-Stuff Wednesday 10pm to 11pm listen again Sunday 9pm to 10pm


Presents an informative Jazz show not to be missed.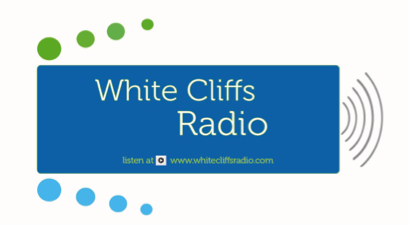 Steve Abbot

Perfumed Allotment Show Saturday 9pm to Midnight listen again Monday 12pm to 3pm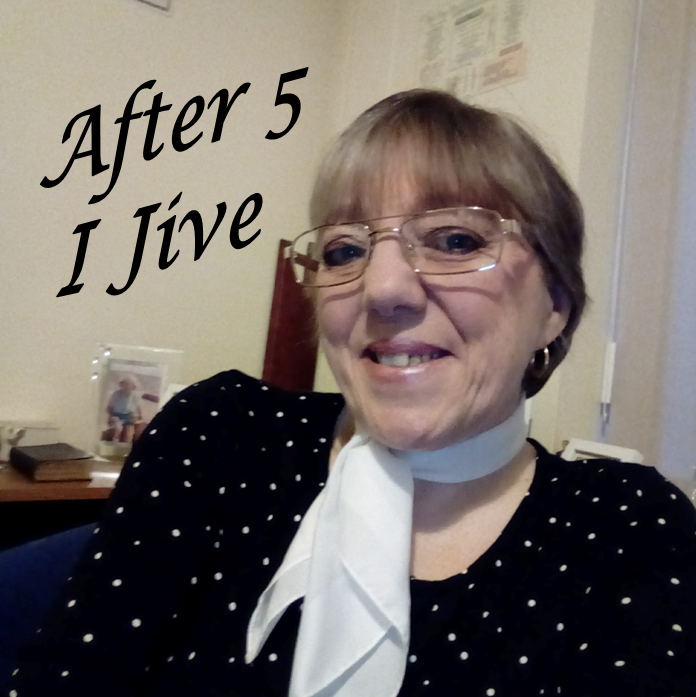 Susanne Taggart

The Saturday Hop Radio Show Saturday 5pm to 6pm listen again Wednesday 12pm to 1pm

My name is Susanne Taggart and I was introduced to Rock 'n' Roll and Rockabilly music at a young age, and my love for this genre has always stayed with me.

Back in December 2015, (after 4 years of hosting an online Paranormal Talk Show) I was offered the chance to host my own music show, and therefore since March 2016,
I have been broadcasting The Saturday Hop on various stations - Both digitally and terrestrially.

So, each week, I play tracks from the first days of Rock 'n' Roll and Rockabilly through to the Revival of the '70s and '80s, both traditional and obscure. I also include some R&B and Doo-wop numbers, plus tracks from the bands on the circuit today, who are still keeping the genre alive.

As I add information behind the music, I will take you through my memories, and hopefully some of yours.

If you would like a mention on the show, or even have a request, then send your information with contact details to thehop@btinternet.com
You can also contact me through Facebook @TheSaturdayHop Twitter @SaturdayHop

Plus you can join The Saturday Hoppers Group on Facebook and join in the fun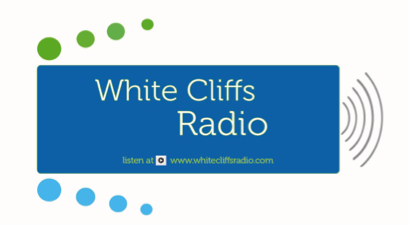 Mark Cridland

The Rock Out Show Thursday 6pm to 7pm listen again Wednesday 11pm to Midnight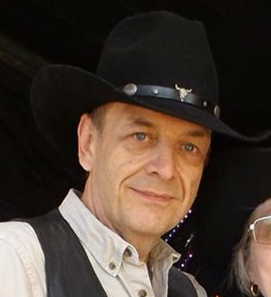 Steve Taggart

Steve's Country Road Thursday 7pm to 8pm listen again Tuesday 12pm to 1pm


My name is Steve Taggart and at the tail end of June 2016, (after 4 years of hosting a Talk Show with my wife Susanne) I was given the chance to host my own music show.
When it comes to music, I do love authentic '50s Rock 'n' Roll, but my heart lies with Country. The storytelling aspect of the lyrics are primary, and along with the music itself, it has some aesthetic qualities. So I decided Country was the right road to follow.
Now, each week I try and show my knowledge for the genre in a one hour show on various stations. Bringing you Country Classics mixed with New Country sounds, including music from today's artiste, as well as introducing you to those just on the first rung of the ladder.
All in all, providing a good selection of the music we love.